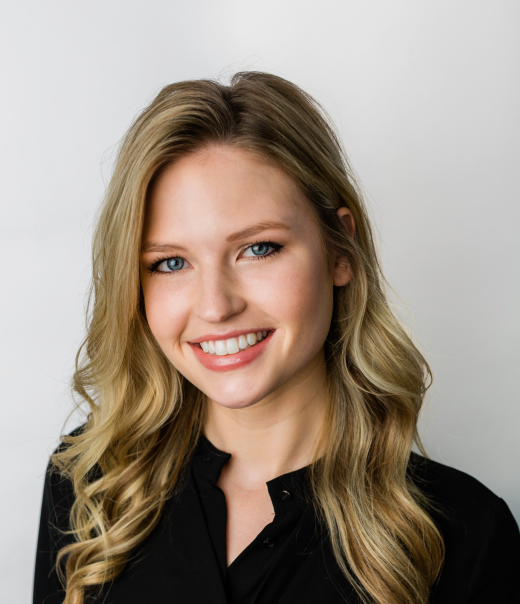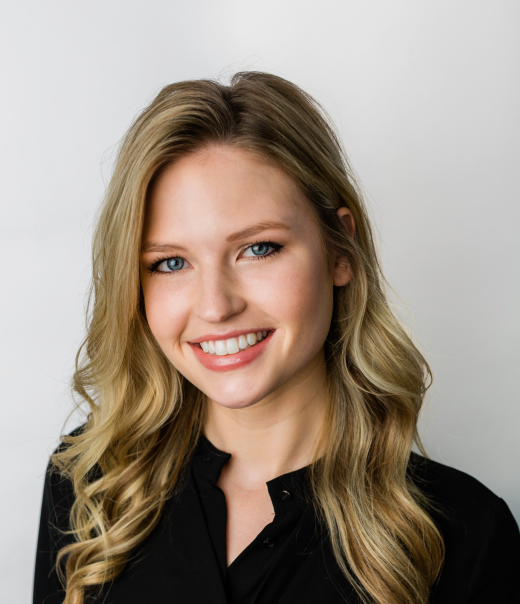 About
Christina Eenigenburg
I have the determination, eagerness, and passion to serve my clients exceptionally well. My entrepreneurial mindset and extensive background in sales is the perfect combination as I have landed the opportunity to join Katherine Bultema Real Estate Group.
I am new to the Real Estate scene, but have years of firsthand knowledge of the inner workings of this industry as I am married to a reputable NW Indiana home builder. From design meetings to walk-thru's of the property, I have learned the importance of always putting your clients' needs first. I have a strong sense of responsibility as I guide my clients through the process of buying, selling, or building. My priority is to deliver that amazing feeling of HOME to my clients.
I have modeled professionally for the last 10 years. My modeling career has afforded me many amazing experiences and allowed for me to travel the world. The beauty of God's beautiful world is such a gift. One that I do not take for granted, but I always take comfort in returning home to NW Indiana. This is where my husband and I have planted roots; we are proud to be young, driven entrepreneurs that support the region we grew up in.
When I am not working I tend to use my time in my creative outlets. I can be found drawing/painting and selling my artwork at the Local gift shop, Consider the Lilies, in Munster. And I enjoy giving back by volunteering at the local, ETC...Thrift Store, assembling the displays.
TAKE THE NEXT STEPS
Ready to buy or sell? Our team of real estate experts are here and ready to guide you home.