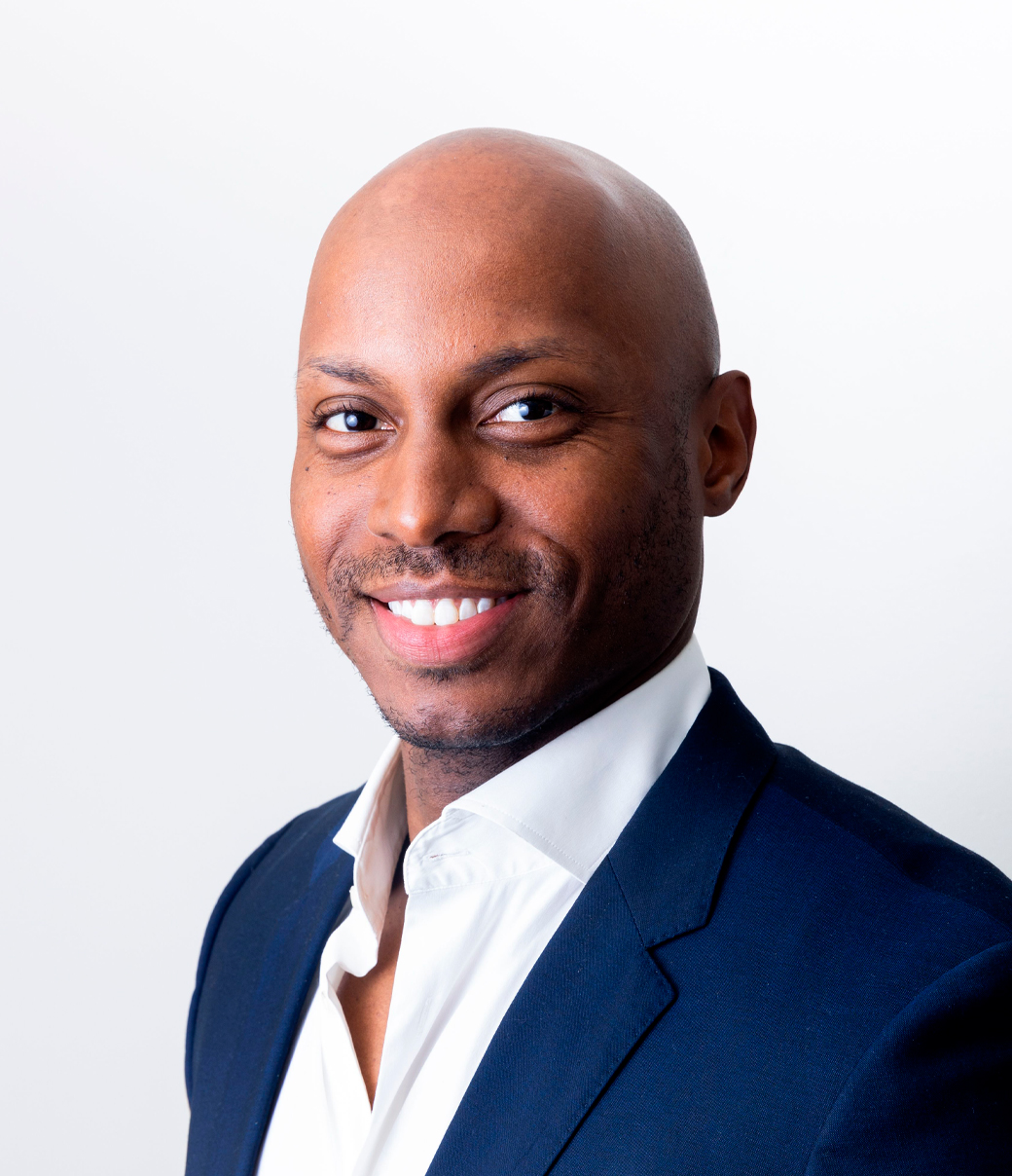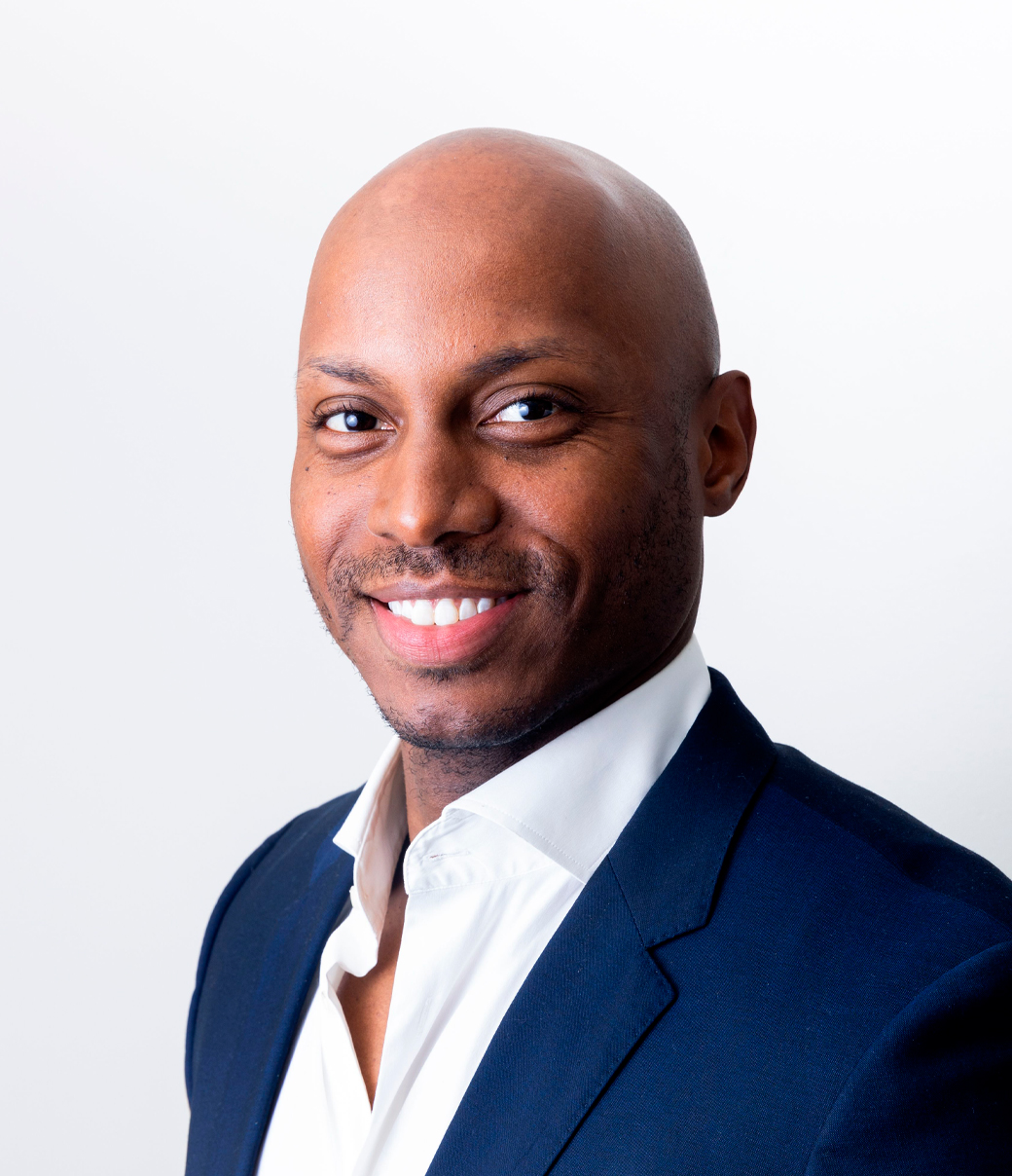 About
Romeo Harper
My passion stems from the sense of accomplishment I feel when I have successfully helped a client reach their goals. Whether they are in the process of growing their families, downsizing later in life, or focused on investment opportunities to grow their wealth—I am rewarded when my clients can successfully navigate the waters of buying and selling with a sense of calmness, confidence, and enthusiasm. Bringing that positive experience to my clients is my first goal as a realtor.
I am exceptionally excited to join the KBRG team and the unparallel global Compass network, as their values mirror my own—forward-thinking, technology-focused, knowledgeable, dedicated, and relatable. I'm proudly here to serve people of all backgrounds, and I've worked diligently to build a network of resources to assist my clients in achieving their individual goals. With a combination of my educational background, mentorship, and optimism, my drive and abilities are unstoppable when it comes to getting deals done.
As a Butler graduate with a degree in finance and accounting, I humbly bring an enhanced background to my realtor role. My education first led me to PricewaterhouseCoopers, where I spent two years in accounting. Following that role, I spent four years in investment banking with Prairie Capital Advisors. I currently serve as a real estate consultant with Strategic Government Properties in Chicago, IL, and I have been building my own investment portfolio with Northwest Indiana real estate. These roles allow me to bring a unique skillset to the table, offering marketing and finance tools that have helped sharpen my real estate abilities and ultimately, my strength in steering winning results for my clients.
I also understand the market is ever changing, and I never lose sight of my goals to continually stretch and grow in my profession. I am committed to learning about the newest market trends and predictions every day, as I see my role in constant evolution due to the nature of the industry of real estate investments. Equally important is a work-life balance and giving time to pursue my personal passions. I've been married for over two years and very much enjoy spending time with my wife and our friends and family. Whether it's a vacation in Mexico, catching a Bears game, watching the US Open Tennis Championships, or simply hitting the gym for my workout, I know this R&R is needed to keep me healthy, energetic, and always on my game at work.
I am currently licensed in both Indiana and Illinois and am here to work with Northwest Indiana clients to help them grow their wealth with investment opportunities. Whatever your goals are, I'm here to guide you to them.