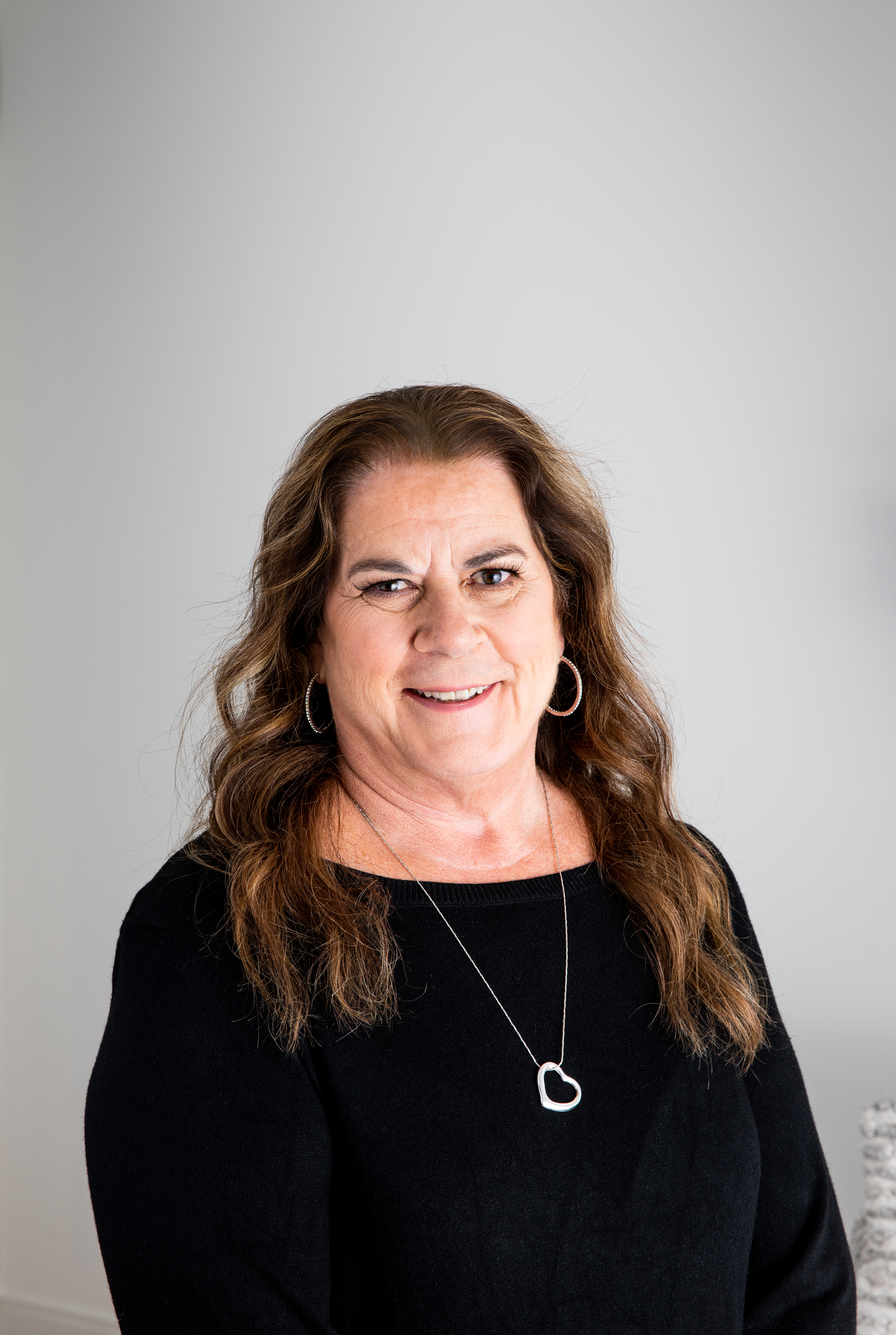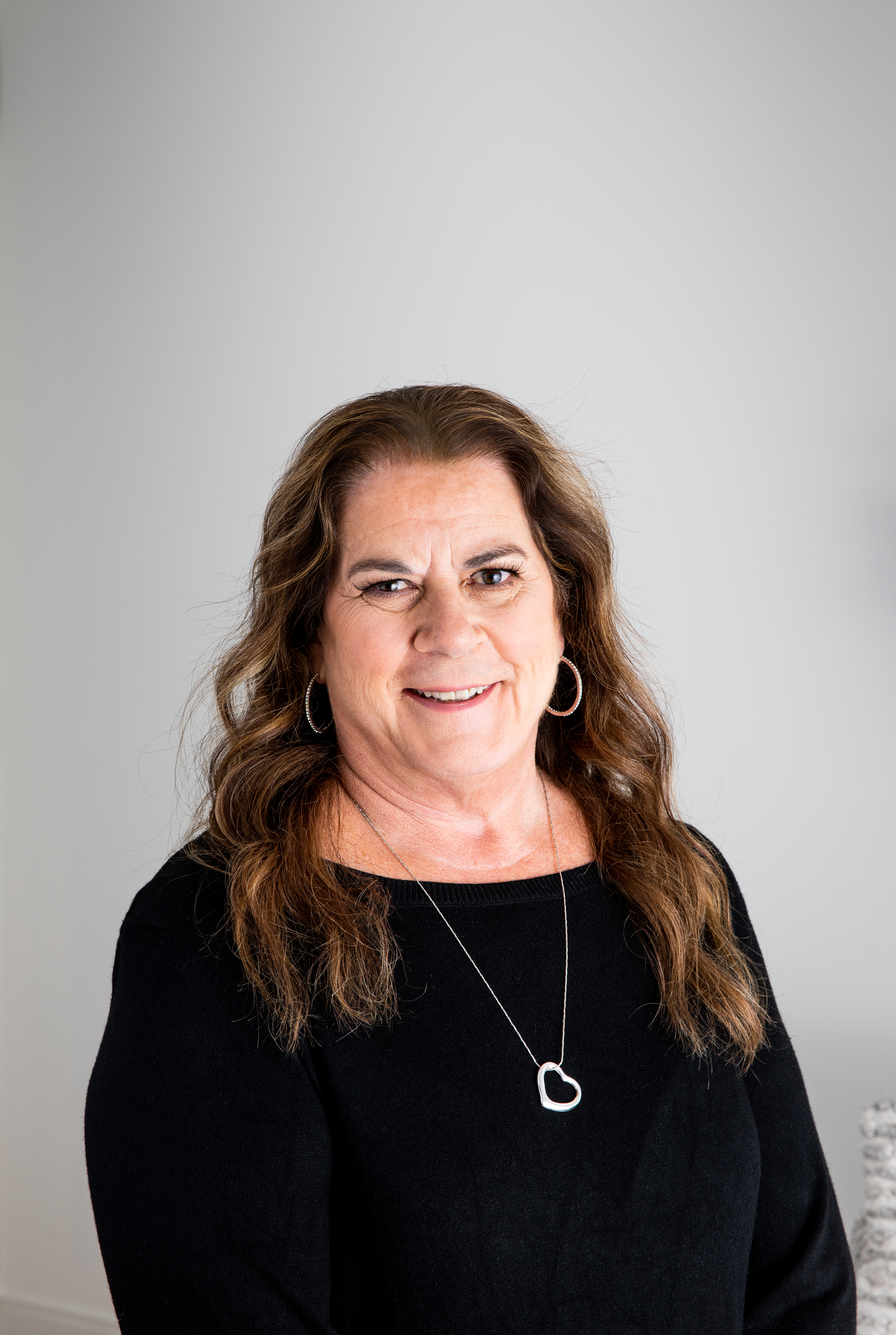 About
Carol Cioffi
I have been in the real estate business for most of the past 25 years. I began my career as an office manager with my first real estate office and stayed 17 years. I moved into my role as Director of Client Services with KBRG and it was perfect timing for both of us. I couldn't be happier since joining the KBRG team! Katherine inspires me daily. She is a kind, hard-working professional that only wants what is best for her clients and for our team. I truly feel like I am part of something bigger here. I get to help people achieve their dream in becoming a first-time homeowner or in finding their perfect home, and we make selling not so stressful for our clients, which really makes a difference.
I grew up in the south suburbs of Chicago. My husband and I moved to Schererville in 1995. I have been married for 42 years and have three beautiful daughters, two wonderful sons-in-law's, and the most precious gift of my first grandchild — a grandson, with more soon to come! I have a large group of friends that I love and who can depend on me. I am blessed to say that some are from as far back as kindergarten and grade school. I am grateful to have made many new, wonderful friendships here in Indiana as well, with the connections I have made through my children's school and sporting programs and through my work in the real estate field.
My favorite things to do in life besides working real estate: have as much time as possible to spend with my grandson, connect with family and friends, and vacation with my girls. I also like to read, go to outdoor concerts and festivals, and spend time in the sun with friends.
I enjoy working with every client, and I hope to work with you soon too!
TAKE THE NEXT STEPS
Ready to buy or sell? Our team of real estate experts are here and ready to guide you home.