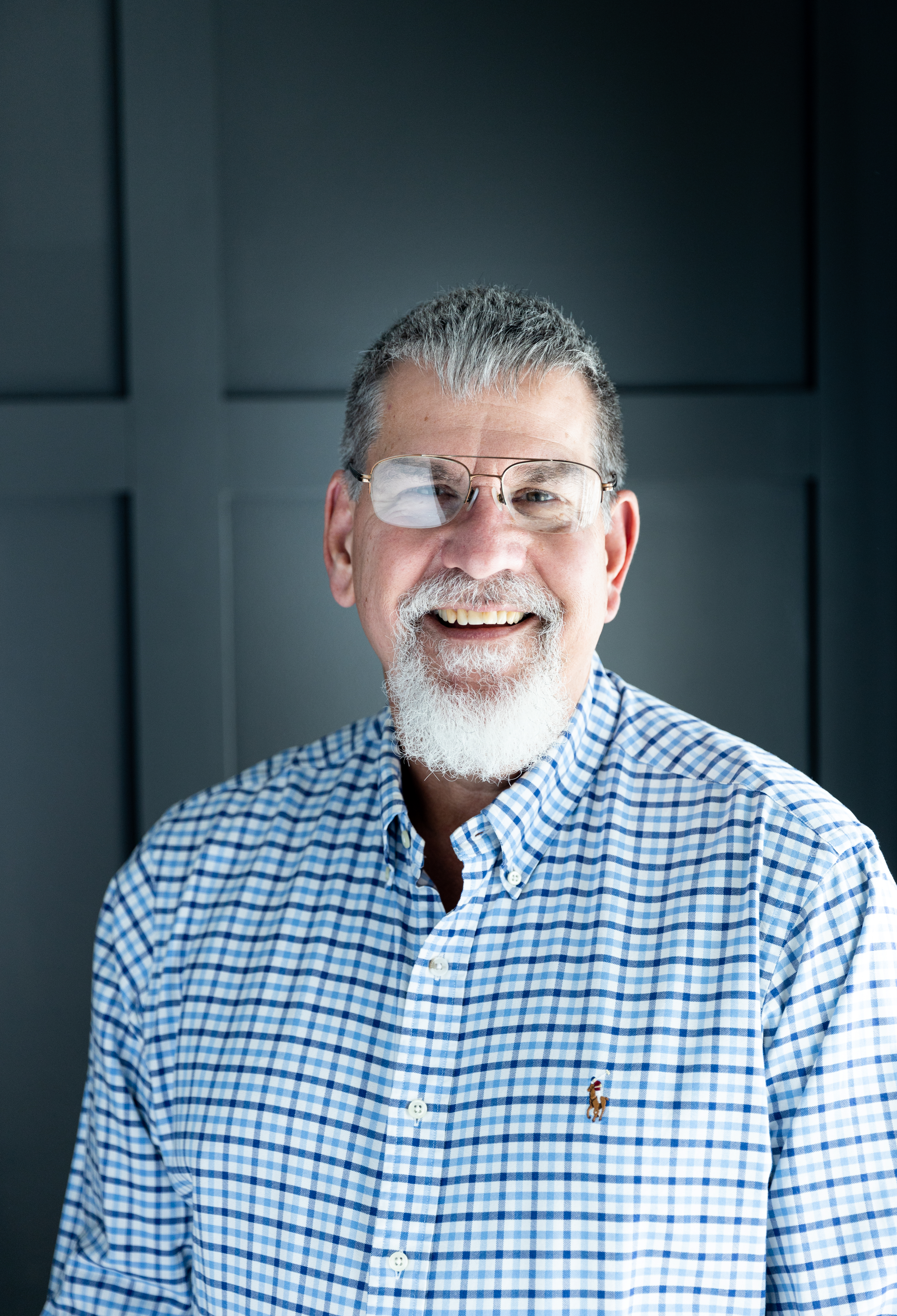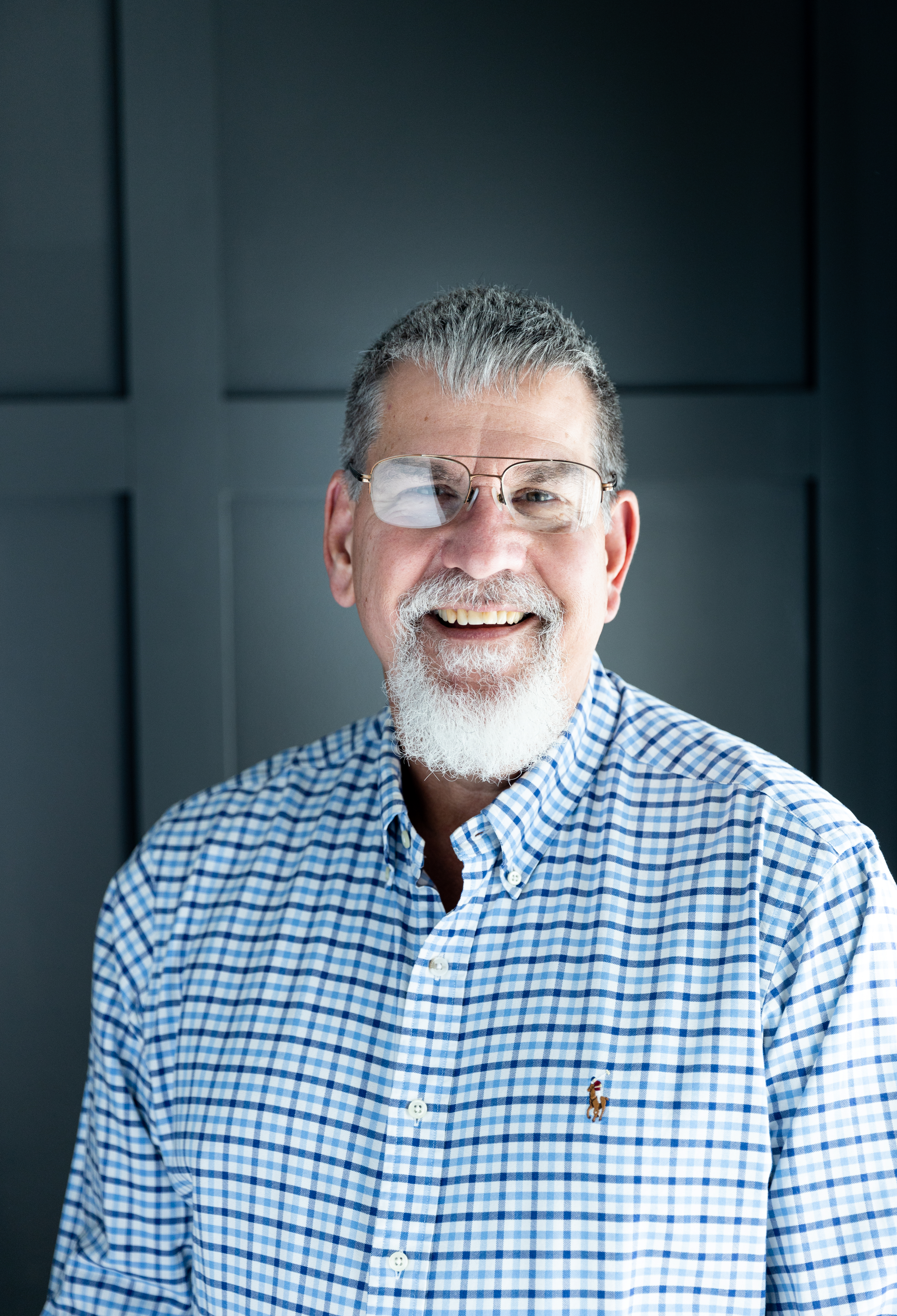 ABOUT
Tom Zandstra
Helping people has always been my passion, and since joining the KBRG in the summer of 2017, it has also become my career. After nearly 4 decades working in the fresh produce sales business in Chicago's downtown marketplace, I'm using my expertise in negotiation and sales to help clients find the perfect home at the right price or sell their existing while netting the most money.
I serve my clients with respect and honesty. Even though it's my goal to be professional and efficient, developing meaningful relationships is equally important. Curating a property search that fits each buyers needs, touring available listings, and finally making an offer can be exciting, stressful, and complicated—all at the same time! As your agent, I strive to ensure the entire process goes as smoothly as possible. And when listing my clients properties, my top priority is to educate them on the market then helping them net the most amount of money!
I was born and raised in Northwest Indiana and take pride in helping my clients understand the different types of neighborhoods and amenities our towns offer. I truly consider myself a client's advocate and will dedicate my time and efforts to ensuring the buying and selling process is seamless.
My decision to become an agent with Katherine Bultema Real Estate Group was driven by their value & beliefs, one that honors faith and family. I am an active member of my church and love nothing more than being with my family. My wife Sharon and I have explored all 48 continental states and 5 provinces of Canada to boot! Our 2 children have blessed us with 4 amazing grandchildren.
TAKE THE NEXT STEPS
Ready to buy or sell? Our team of real estate experts are here and ready to guide you home.